In order to improve teamwork ability, enhance team cohesion, and strengthen communication among staff, our company in June 9, 2017 – 11 organized all the staff to Guilin Yangshuo tourism. The scenic spot we visited are: Yulong River, Lijiang River, Moon Hill, the Millennium banyan tree, silver karst cave, and Gudong Waterfall. The entertainment activities are bamboo rafting, The performance of impression Liu Sanjie,, shipping on Lijiang river.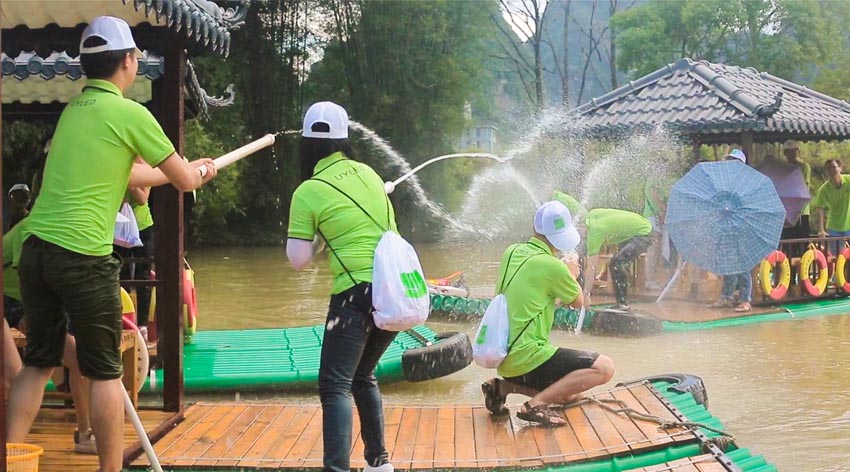 East or west, Guilin landscape is best. Yangshuo is also known as its beautiful natural scenery. During the day we tour Guilin beautiful scenes, watching performances at night, visiting the West Street. Guilin summer weather is changeable, sometimes light rain, sometimes scorching sun, like Yangshuo landscape to bring us different feelings.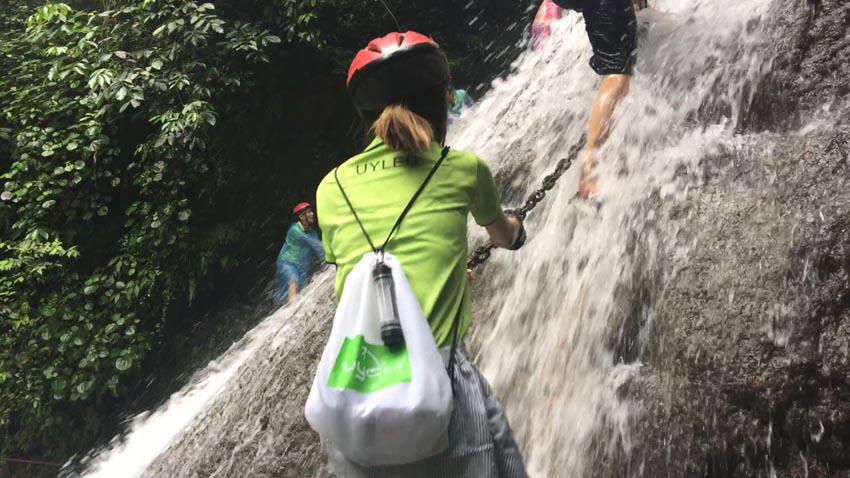 Three-day-trip went to the end, we were tired and happy, enjoyed playing and loud laughing. Although the rain was pouring, we still laughing; although the head of the sun, we still high spirits. We would bring the harvest to our work, so that our team exudes a full positive energy.
UYLED outdoor waterprof lamps, please click here for more information.
https://uyled.com/wp-content/uploads/2017/06/uyled-outdoor.jpg
300
850
administrator
https://uyled.com/wp-content/uploads/2016/08/uyled-new-logo.png
administrator
2017-06-12 10:03:14
2017-06-16 03:16:41
Youyang Went on the Trip to Guilin